Privilege Aluxes Hotel Isla Mujeres, Mexico
Discover it
*****
Stay near one of the world's most beautiful beaches
Isla Mujeres Hotel
A DREAMY
LOCATION
The Privilege Aluxes Hotel is the most marvelous hotel on Isla Mujeres, Mexico. A 5* adults-only hotel, ideal for a romantic getaway, unforgettable experiences, or just relaxing on the shores of the Caribbean.
At the Hotel Privilege Aluxes you can enjoy one of the finest facilities on Isla Mujeres, as well as the service and hospitality you deserve.
The location of our Isla Mujeres Hotel, with direct access to one of the most beautiful beaches in the world, will leave you speechless.
Rooms exclusive suites
Choose a exclusive room and enjoy a jacuzzi or private pool overlooking the Caribbean.
See rooms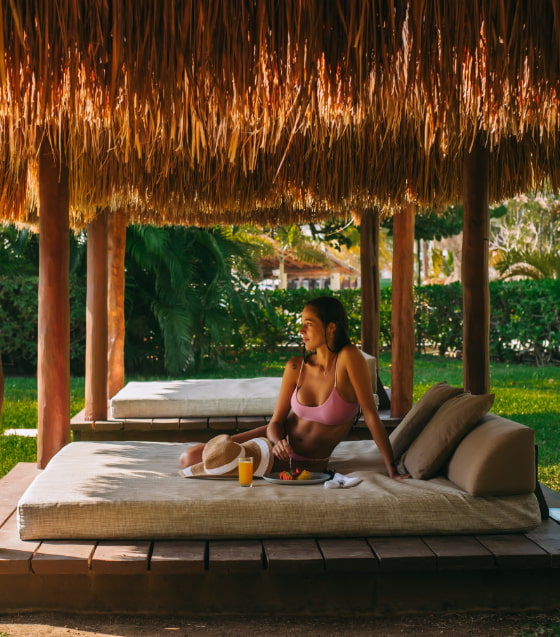 Book
at the best price& enjoy exclusive benefits
At the Privilege Aluxes Hotel we want to thank you for your trust. Therefore, if you join our loyalty program, we always guarantee the best online price, in addition to exclusive advantages during your stay at our hotel on Isla Mujeres.
Join the family Privilege
PRIVILEGE ALUXES HOTEL
AN ADULTS ONLY OASIS OF PEACE
At the Privilege Aluxes Hotel you will discover one of the best Adults Only hotels on Isla Mujeres. A perfect hotel for those looking for an oasis of peace and tranquility on their next vacation.
ON THE SHORES OF THE CARIBBEAN
Our Isla Mujeres hotel is just a few steps from one of the best beaches in the world.
Spa Mystique
The Spa Mystique is the name given to our space dedicated to massages and relaxing treatments.
See spa
PRIVATE DINNERS
A romantic experience that you can enjoy on the beach or your room's terrace.
Wet Bar
The ideal place to enjoy an exquisite cocktail while basking in the pool at our Isla Mujeres hotel.
See more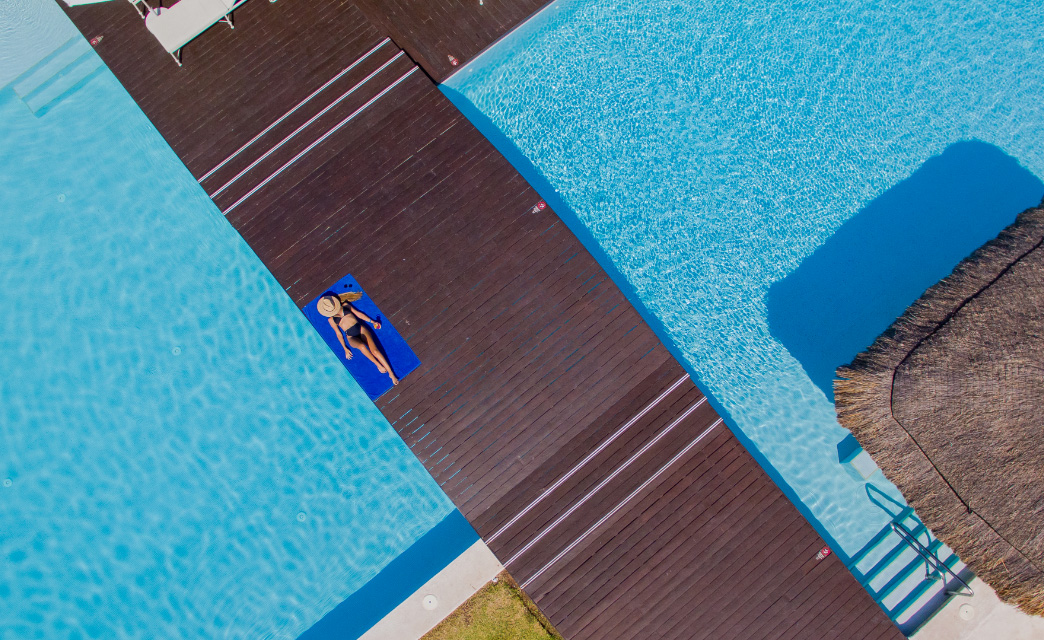 Book in advance and enjoy our best discounts. You will only find this offer on  Privilege Aluxes Hotel official website. Enjoy the best stay at Isla Mujeres, México.
Read more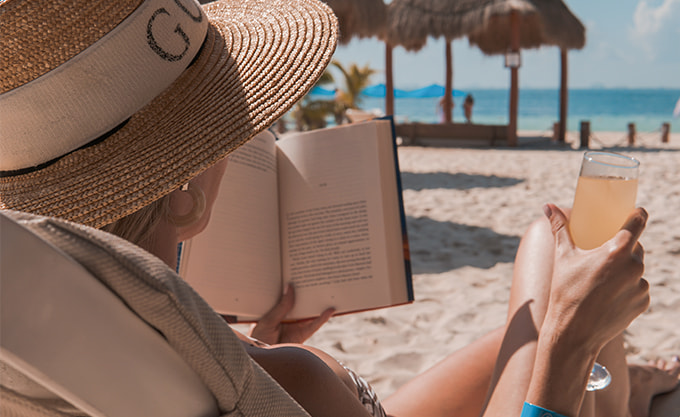 Book now on the official website and discover our non-refundable rate, available only for our Privileged guests.Book now and save with Privilege Aluxes Hotel, the best Hotel in Isla Mujeres
Read more
THE FLAVORS OF PRIVILEGE ALUXES
Cuisine
FULL OF NUANCES
At our Hotel in Isla Mujeres we offer you four dining venues, to be enjoyed with all five senses.
Restaurants
Discover isla mujeres
AN UNFORGETTABLE STAY
Our goal is to make your next vacation unforgettable. Therefore, at Privilege Aluxes Hotel we have prepared the very best experiences for you to enjoy the island.
Swim with Whale Sharks
A unique experience that will allow you to explore the waters of the Caribbean with one of the most beautiful and impressive animals on Earth.
Fall in Love with Mayan Culture
Discover the tradition and culture of Isla Mujeres by exploring its main archaeological sites: Chichen Itzá, Uxmal, Tulum…
Take the Plunge in the Cenotes
A not-to-be-missed experience during your visit to Isla Mujeres is to swim in its beautiful freshwater ponds.
Discover Garrafón Park
An ideal place to swim with dolphins, dive between reefs, kayak, and discover all the authenticity of Isla Mujeres.
Explore Punta Sur
Punta Sur (South Tip) features one of Isla Mujeres' most beautiful landscapes. A paradise within a paradise that you can discover during your stay with us.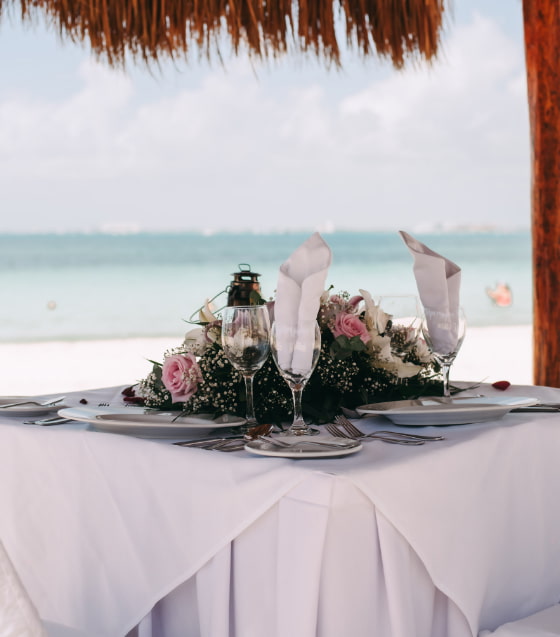 EXCLUSIVE CEREMONIESMAKE YOUR
DREAM WEDDING
A REALITY
At Privilege Aluxes Hotel we want to make your dreams come true. Hold your intimate and exclusive wedding with us in an idyllic setting. We are committed to taking care of each and every detail to create unique events that you will remember forever
ISLA MUJERES WEDDINGS
FAQSStart
planning
your stay
Read the Privilege Aluxes Guests' Guide to discover all the details of the hotel and the best recommendations.
What different plans can I choose from at the Privilege Aluxes Hotel?
All our rates always include breakfast. If you wish to enjoy our gastronomic experience in full, you can book your room with our All-Inclusive.
What time is check in? What about check out?
What kind of bed will I find in the hotel's rooms?
Do I have free Wi-Fi at my disposal?
How can I enjoy Balinese beds and hammocks on the beach?
Real Reviews What our customers say
Discover firsthand what our customers and visitors think, from the main online reputation platforms. Real reviews and ratings about our Hotel in Isla Mujeres