JOIN THE "PRIVILEGE" FAMILY AND GET AMAZING EXCLUSIVE BENEFITS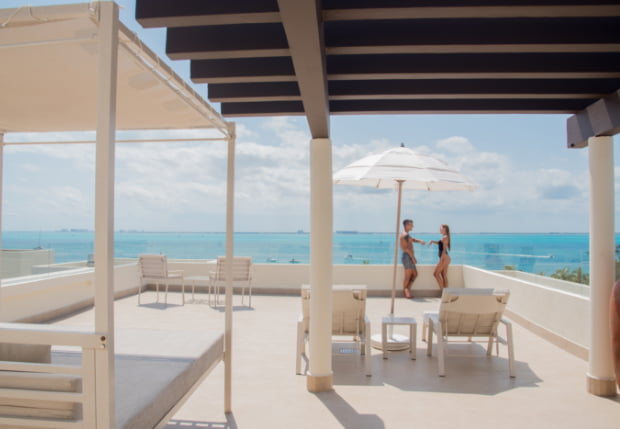 Just for registering:
3% OFF YOUR ROOM
BIRTHDAY OR ANNIVERSARY SURPRISE
PRIORITY IN ROOM ASSIGNMENTS
Depending on how many nights you've stayed with us, you'll get discounts of up to 15%, free massages, late check-out and more.
To benefit from the exclusive advantages, the person making the bookings must be the member, who will first need to log into the bePrivilege website.
Bookings made by persons other than the member will not be accumulated in the member's bePrivilege account.
The bePrivilege guest, as the primary person on the booking and guest during the corresponding stay, is the only person who may benefit from the exclusive advantages of the programme and to whom all communications will be addressed. In a multiple-room booking, the benefits will apply only and exclusively to the room the member is staying in, not applying to the other rooms included in the booking.